Local experts for

30 years
We pride ourselves on meeting the needs of
all our body corporate clients in Ashgrove
and beyond.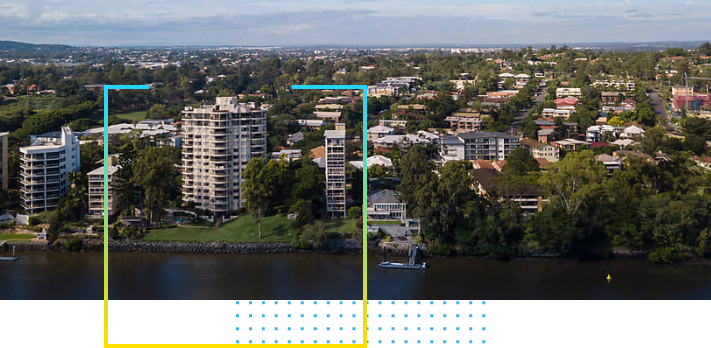 Having served clients across Brisbane's
inner-west for more than 30 years,
we know exactly what's needed to meet all
your body corporate needs.
With a personalised and affordable service, our expert
staff focus on ensuring your body corporate is 100%
compliant at all times – giving you invaluable peace
of mind.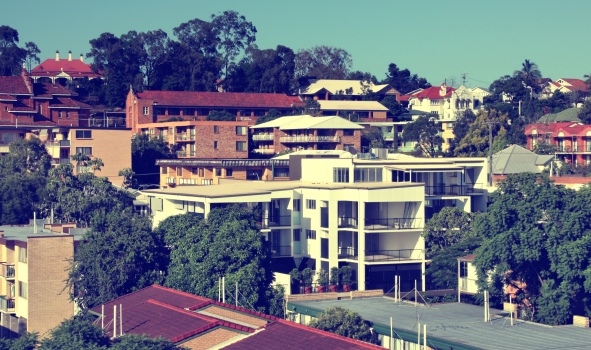 Meet the team
Our experienced staff are experts in all aspects of body corporate
management and take pride in providing a friendly, personalised
service. With many team-members having worked here for ten
years or more, we know just what it takes to meet all your body
corporate compliance needs.