We've got
you
covered
Whatever body corporate services
you need, we're here to make your
life easier.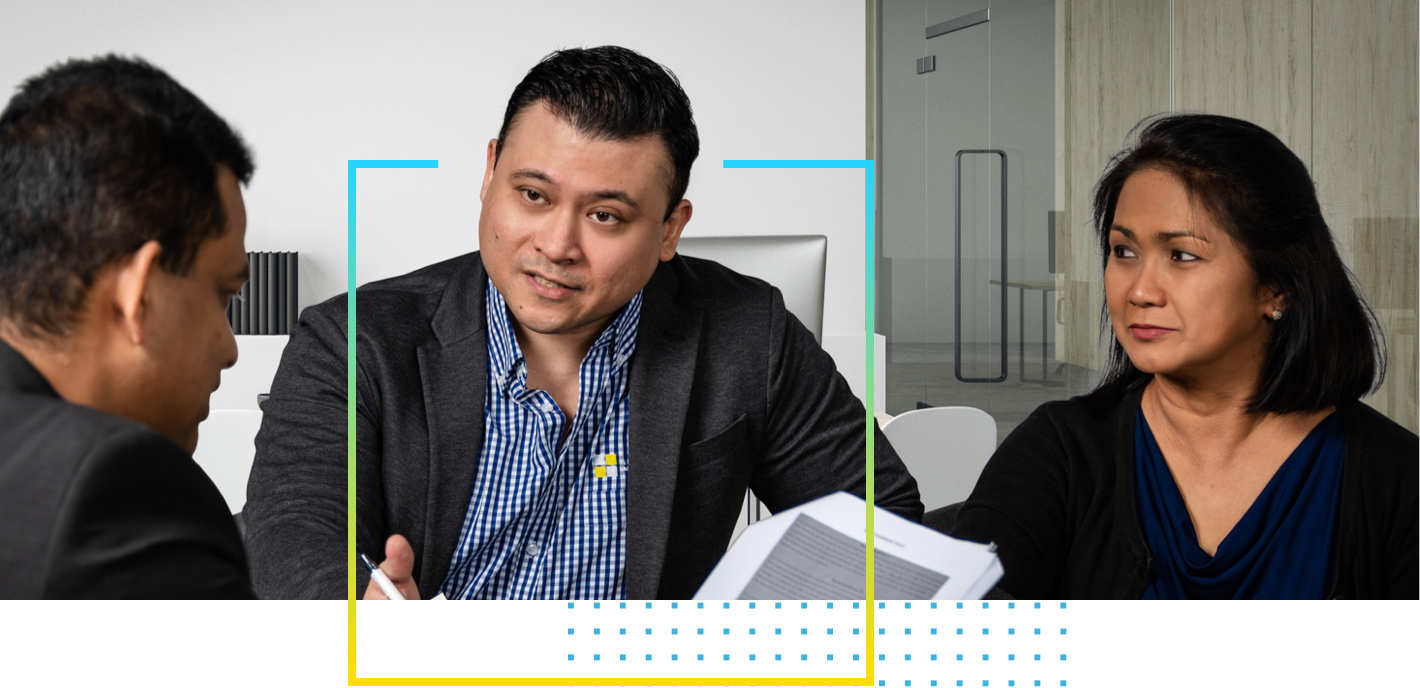 Secretarial
From calling and convening AGMs to distributing minutes and more, the secretarial demands of a body corporate can be time-consuming. As experts in compliance, we can make sure everything's taken care of quickly and efficiently – giving you invaluable peace of mind.
Annual General Meetings.
Committee meetings.
Recording and distributing meeting minutes.
And more.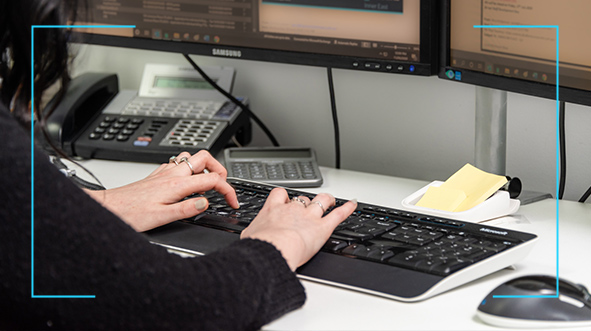 Administrative
The administrative duties of a body corporate include establishing and maintaining rolls and registers, paying insurance premiums and detailed record-keeping.
Maintaining and updating registers.
Maintaining accurate body corporate records.
Inform committee of incoming and outgoing correspondence.
And more.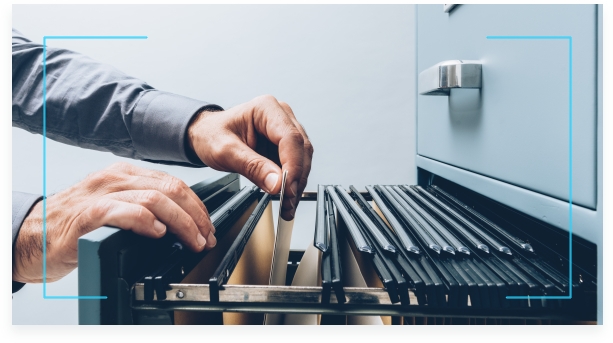 Financial
Achieving financial compliance requires the preparation of a statement of accounts, the operation of bank accounts and the drafting of annual budgets – if this isn't your comfort zone, let us do it all.
Prepare annual financial statements.
Draft annual budgets.
Issue and collect levies.
Pay invoices.
Reconcile body corporate's financial statements.
And more.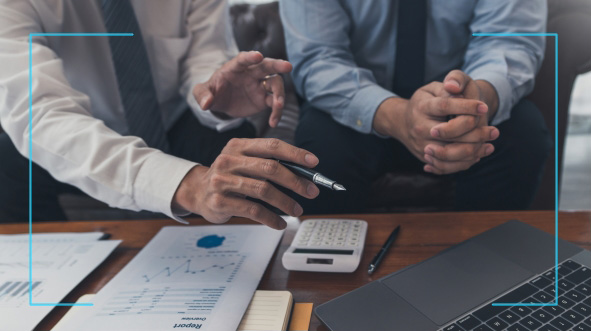 Maintenance
A D Body Corporate has a reliable network of accredited
tradespeople who deliver a broad range of services.
Provide quotes and attend to requests required by
the committee.
Issue work orders as instructed by the Committee.
Offer ongoing, periodic or one-off solutions.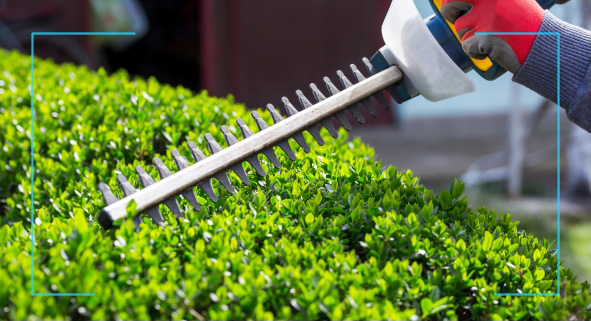 Looking for an
affordable solution?
We understand you have budgets to keep to, and
that's why you have the option of accessing our key
services with a standard price – you'll never get hit
with unexpected fees.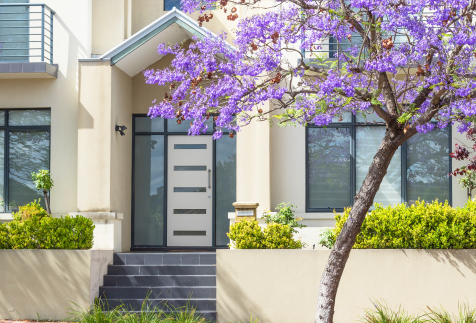 Know the facts
We've pulled together these handy government fact
sheets to help you easily identify, understand and
meet all your compliance needs.
Submitting motions for meetings
Spending limits of committees
Spending limits of body corporates
General meeting resolutions
Looking for an established,

body corporate service?
To find out how we can help you fulfil all your duties,
get in touch with a member of our friendly team.