At A D Body Corporate we're proud to have many long-serving staff members – some of whom have
worked here for more than a decade. It's that long-term experience that's left us best placed to help
local complexes with all their body corporate needs – safe in the knowledge they're only ever a phone
call away from their dedicated A D Body Corporate team-member.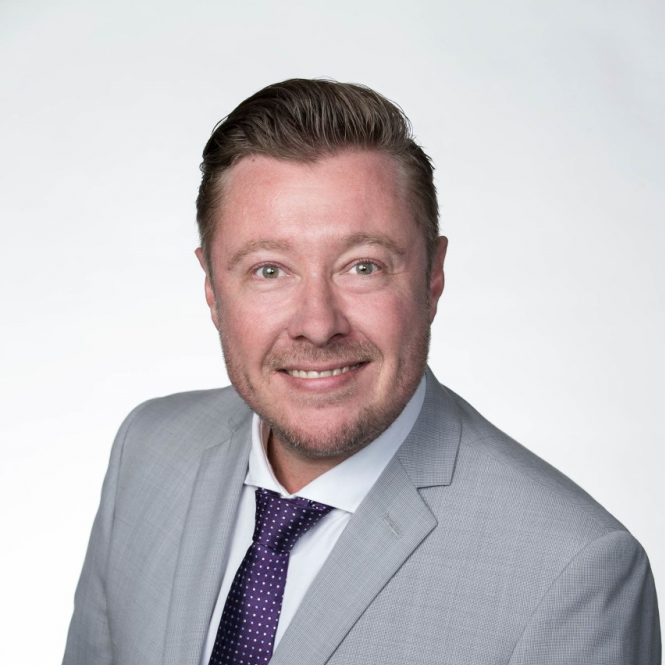 Ben Evans
General Manager
Ben Evans
General Manager
Ben has over a decade's experience in strata management following a career in hospitality operations and accounting, which honed his customer service skills and ability to work under pressure, as well as his depth of understanding of financial positions. He has managed some of the largest and most valuable bodies corporate in Brisbane, including one of the most complex Building Management Statement set-ups in QLD. He has a diploma in accounting and accreditation with the Strata Council of Australia in both Queensland and New South Wales. His depth of knowledge and practical advice is appreciated by his clients and team alike.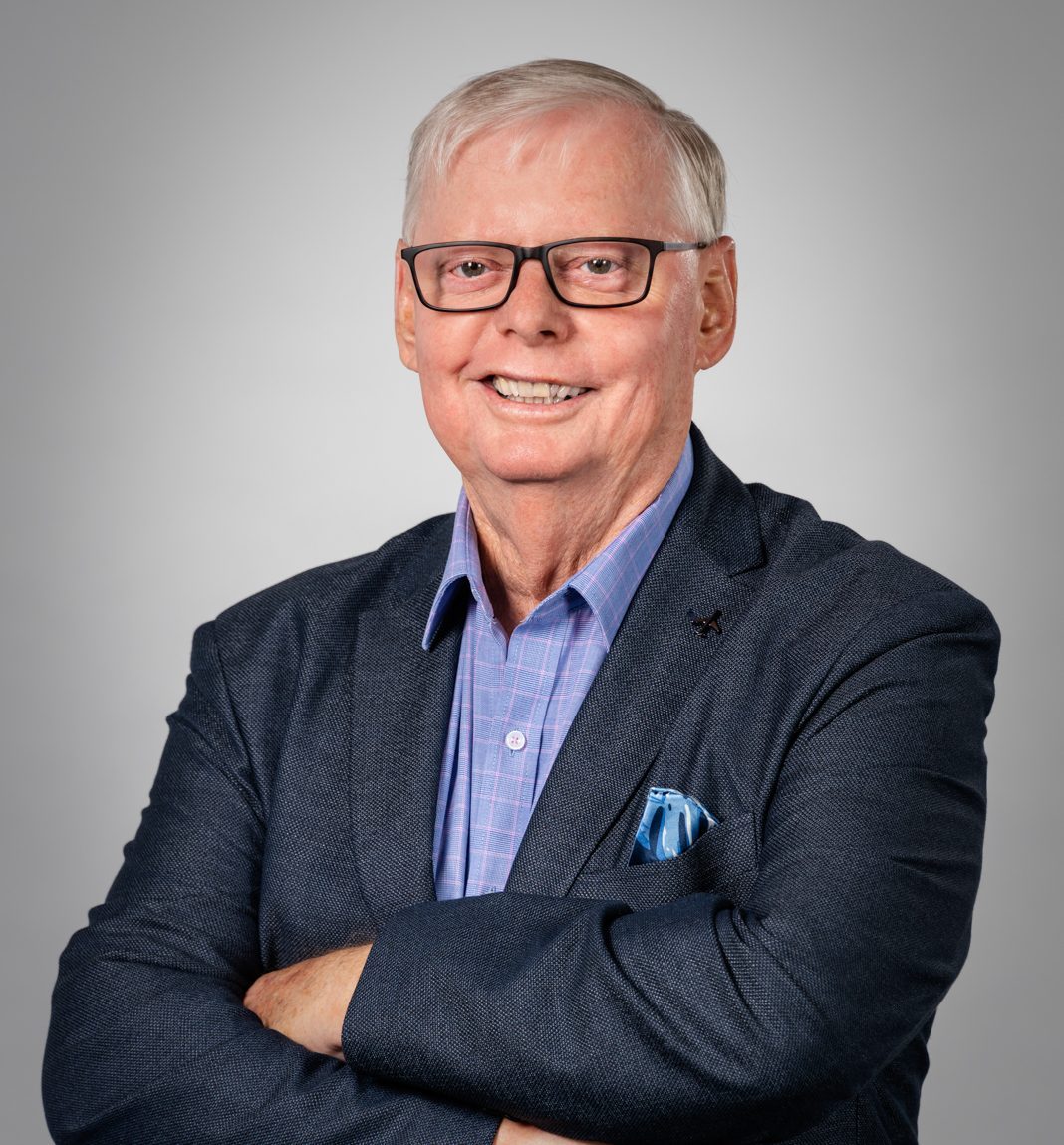 Cameron Thiele
Senior Business Development Manager
Cameron Thiele
Senior Business Development Manager
Cameron is an Accredited Strata Manager with SCA Queensland. With more than
a decade of being in the strata industry, Cameron has extensive hands-on
experience in the ongoing management of community titles schemes and
management rights operations in residential, commercial and accommodation
complexes. Prior to working in the strata industry, he came from a legal
background.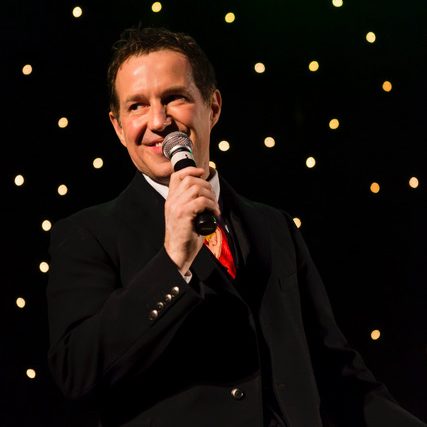 Scott Cupit
Chief Operating Officer
Scott Cupit
Chief Operating Officer
Scott primarily focuses on driving change and implementing new processes. As well as training his staff, Scott is very passionate about his own portfolio of properties. Previously, Scott worked for ANZ managing a portfolio of property clients, when he was headhunted by Inscor Services which managed Body Corporates located in Melbourne. After spending a decade in London, Scott joined Pica Group on the Sunshine Coast and managed large Schemes including layered schemes such as Noosa Springs. Fortunately, Scott joined AD Body Corporate in December 2021 and is loving this next chapter. Scott has completed a Graduate Diploma in Banking & Finance.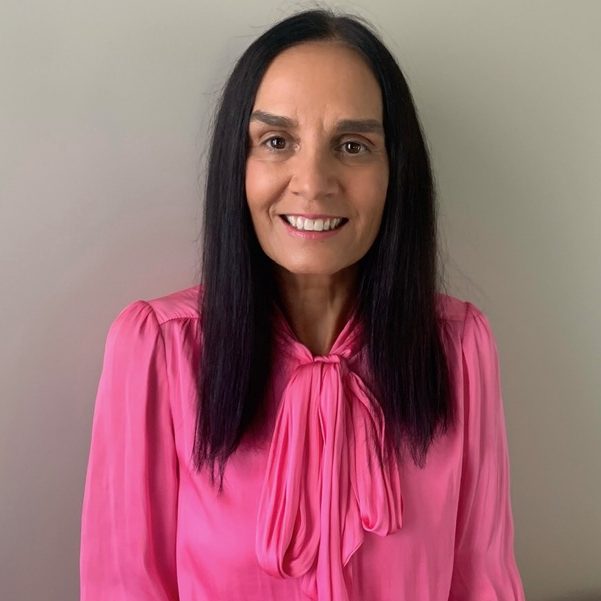 Rose Jocumsen
Strata Manager
Rose Jocumsen
Strata Manager
Rose brings an extensive wealth of knowledge, experience and professionalism to AD Body Corporate. Rose holds a Bachelor of Business in Accountancy and a Real Estate Sales Registration. Rose has a considerable background in management positions across the Public Sector and Property space.
As an established Strata Manager, Rose continues to build lasting relationships with clients and stakeholders in the body corporate industry, and is meticulous and dedicated in managing her portfolio.  Rose is an integral member of the AD team, due to her natural leadership, highly developed communication style and commitment to providing exceptional quality service. Rose is diligent, personable and offers experience you can count on.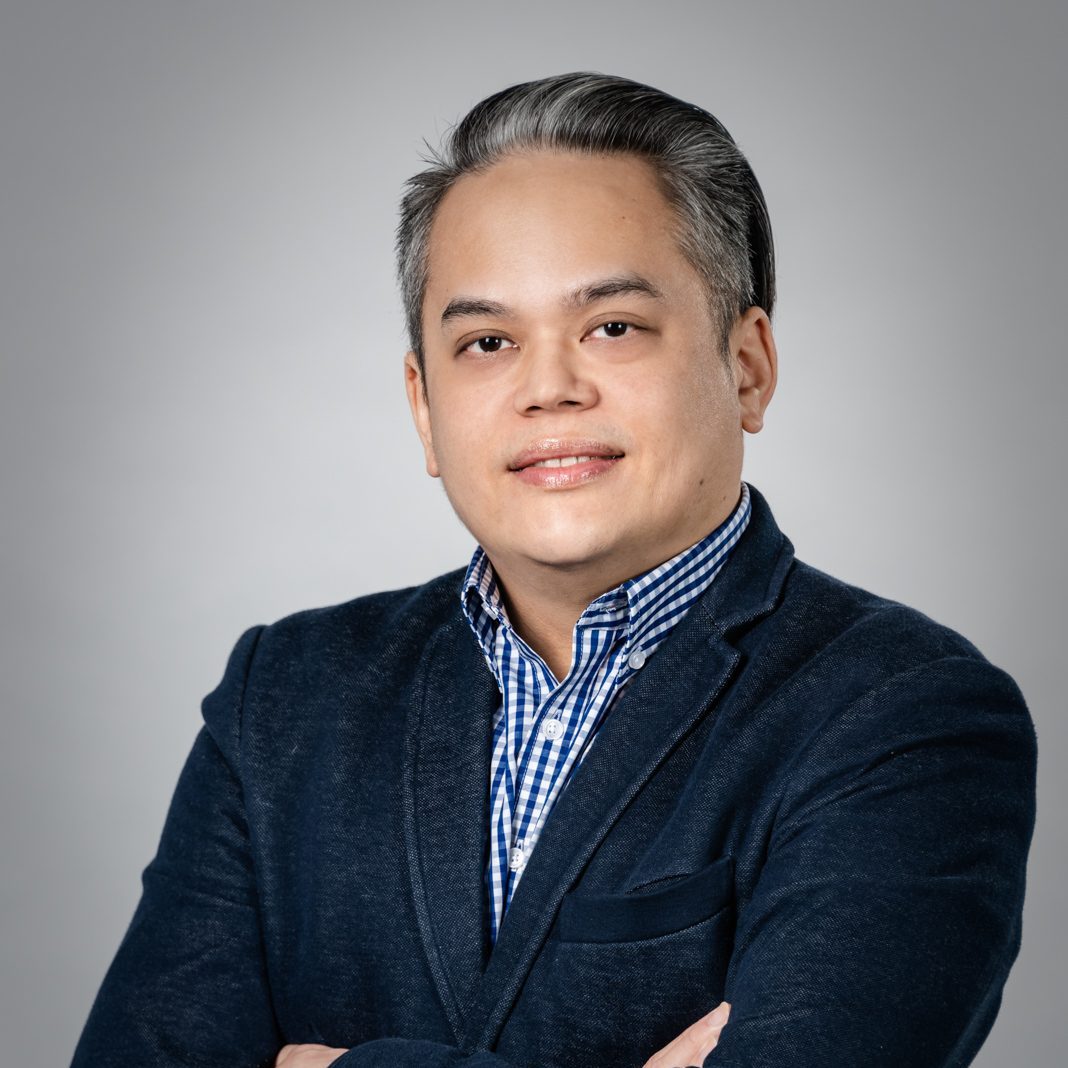 Richard Santos
Strata Manager
Richard Santos
Strata Manager
Richard began his body corporate career in 2007 and has since completed a Cert IV in Strata Management. He has focussed his expertise in the areas of maintenance coordination and insurance claims. His vast and varied experience has equipped him with the capabilities required to ensure our client needs are met to the highest level.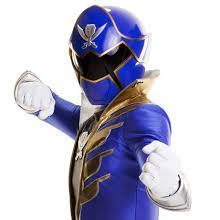 Caleb Bariesheff
Strata Manager
Caleb Bariesheff
Strata Manager
Caleb joined AD from a large national firm and brings a wealth of great experience
Great with computers and incredibly organised .. you are in good hands with Caleb.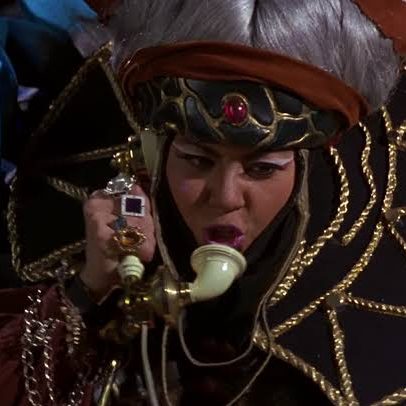 Shae Sweeney
Strata Manager
Shae Sweeney
Strata Manager
With approximately seven years' experience behind her, Shae has achieved an intimate knowledge of the Strata Industry from its very foundations. It is her aim to facilitate the needs of all bodies corporate with adherence to legislative and procedural requirements and to ensure Owners and Committees are equipped with the necessary education to make informed decisions in the best interest of the body corporate.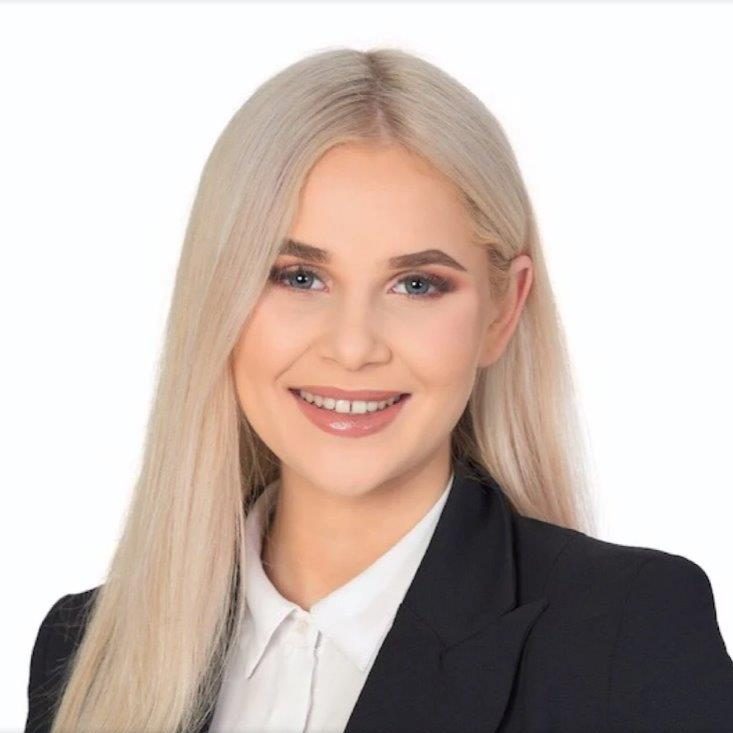 Chloe Melenewycz
Strata Manager
Chloe Melenewycz
Strata Manager
Chloe comes with an extensive background in Property after several years in Property Management Industry and has fortunately made the switch to Body Corporate in Early 2021.  After being a Senior Assistant for many of the managers in the office, Chloe now has her own portfolio which she has taken on with ease. After working closely with AD strongest Managers in the office as there right hand Chloe has gained a strong understanding of the daily requirements to become a fantastic Body Corproate Manager. Queen of multitasking and a great communicator, she is a vital member for AD.
When she is not working, you can find Chloe at the gym or out in the Sunshine. Highly passionate about health and fitness, goal setting and personal growth is very important aspect in her Daily Routine.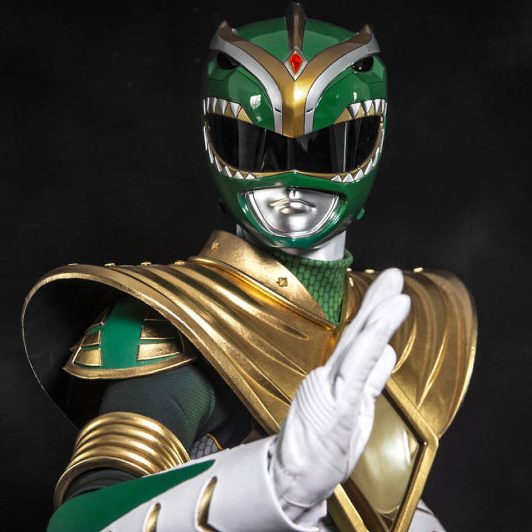 Kelly Webb
Strata Manager
Kelly Webb
Strata Manager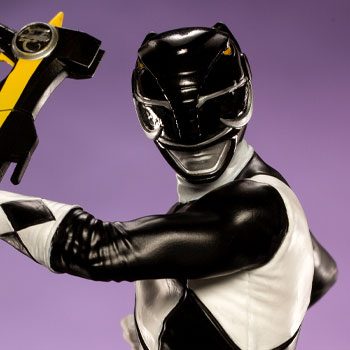 Jordon Colby
Strata Manager
Jordon Colby
Strata Manager