Stratamax
Your very own online space that simplifies and
streamlines body corporate management.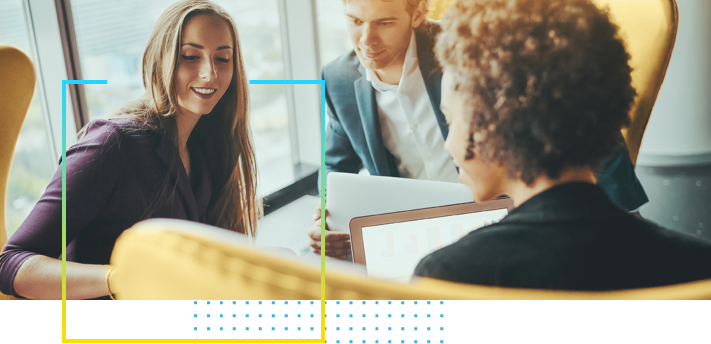 What is StrataMax?
StrataMax is a comprehensive body corporate
management solution that's designed to make your
life easier.
When you join A D Body Corporate, you'll be set up with your very
own StrataMax account, which then gives you instant online access
to your body corporate information and records (including tax
invoices, financial statements, insurance policies, meeting notices
and minutes, as well as by-laws and various other reports). Available
to you 24/7, you'll never need to wait for the A D Body Corporate
office to open before accessing all your body corporate information.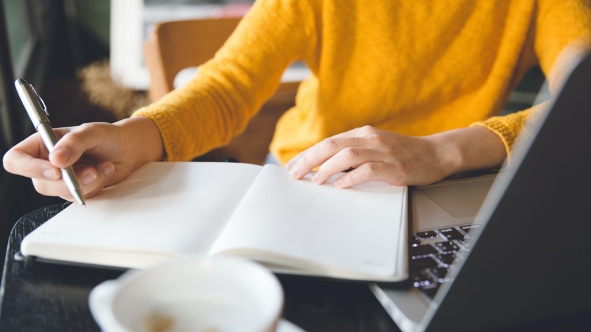 Why use StrataMax
StrataMax automates repetitive, complex and time-consuming
tasks by offering innovative features that revolutionise the often
complicated process of managing and maintaining your body
corporate responsibilities.
Founded back in 1992, StrataMax has gone on to become the
industry leader in strata management tools – making life easier and
more streamlined for members of body corporate committees
everywhere.
All owners and committee members are able to access their files,
documents and information via StrataMax, at any time of the day or
night, from wherever they are in the world. A D Body Corporate will
upload all your relevant files to StrataMax on your behalf, and can
also work with you to customise the information contained on the
site. All information held on StrataMax is secure and can only be
accessed by those with authorisation, and all invoices can be viewed
online by the committee – meaning they can quickly and easily
authorise payments.
What can I access via my StrataMax account?
It's simple to access your StrataMax account – simply enter your
access details when prompted via the portal on the A D Body
Corporate website. Once in there you can see all relevant financial,
secretarial and administrative information, including statements,
activity reports, receipts and minutes.
Examples of the types of documents committee members can access
through StrataMax include owners lists, financial documents, all
contact details for members, reports on unpaid invoices, invoice
activity reports and a monthly status report that details all relevant
financial details. Updated nightly, these reports are invaluable to all
committee members who like to stay up-to-date with all the previous
month's transactions.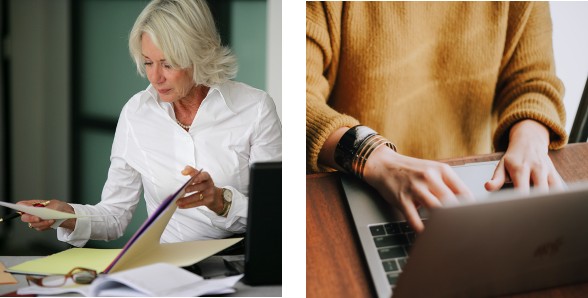 StrataMax features
Giving you access to your very own StrataMax account is all part of the A D Body Corporate service
– just another way we make it easier for you to meet all your body corporate requirements in a way
that's simple, thorough and time-efficient.

A handy invoice hub
This is a space where committee members can approve invoices
online, and includes comprehensive workflow management for the
processing of invoices.

Simple, integrated document management
The integrated document management feature of StrataMax gives
easy access to all relevant documents at all times, and also offers
automatic posting to the web.

A customisable owners' portal
The portal can be adapted to suit the needs of the committee
and offers access to reports, payments and everything in-
between.

Configurable email preferences
This service lets you automate the delivery of notices and
correspondence – making your life easier at every stage.