Queensland experts

since 1987
You can trust A D Body Corporate to help
you meet all your organisational and
compliance needs.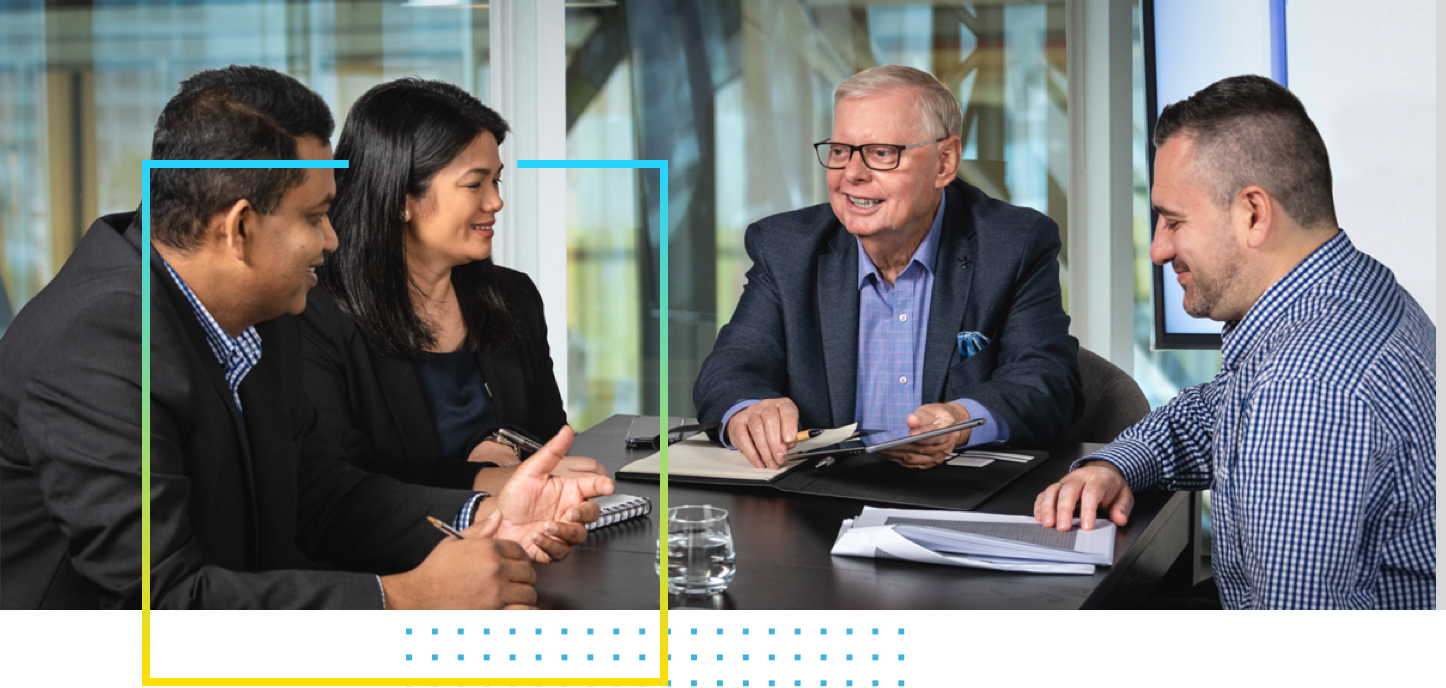 Queensland strata is what we do best
Whilst other body corporate managers tend to focus on large, high-volume developments, our focus always has and always will be small-to-medium-strata complexes. In fact, when it comes to the requirements of a Queensland body corporate committee, no one understand them quite like us. With thirty years of specialism, we combine expert legislative and industry knowledge with the best possible customer service. Over the years there's no need we haven't met or situation we haven't resolved – with A D Body Corporate, you can know your committee is in the safest possible hands.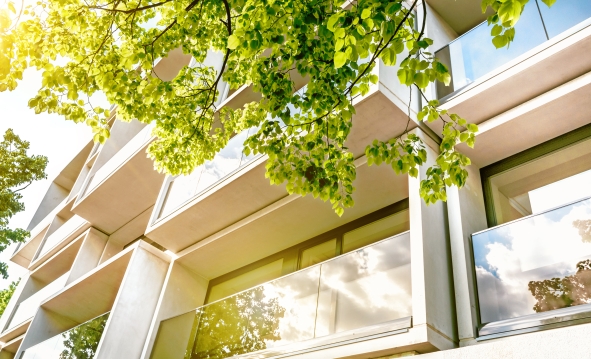 What our clients say

Trustworthy and responsive
Cameron and his A D Body Corporate team provide sound, trustworthy, and responsive services, helping our committees to ensure that we are compliant with the legislative, regulatory, and body corporate by-laws that are accountable for on behalf of the Unit Owners.
Peter Harrison West End Central Apartments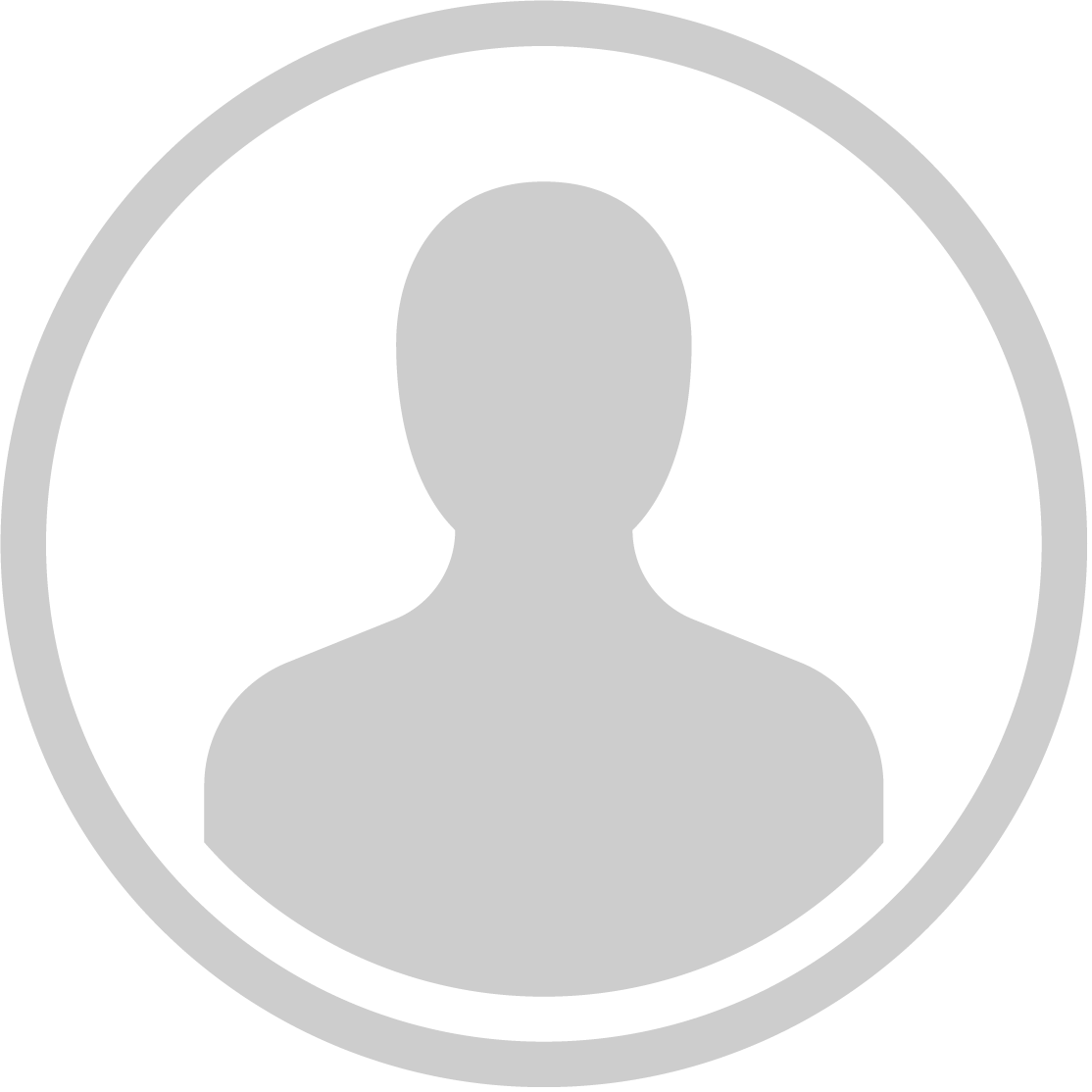 They go above and beyond
What impresses me with A D Body Corporate is their willingness to assist and make right on anything they can, as well as their professional ethics – something that isn't easy to find.
Jeff Forbes River Park View

Amazing service
Being an investor and committee member in Strata buildings for forty years, I highly recommend AD Body Corporate Manager for their efficiency, reliability, valuable fee structure and assistance with access to legal advisers and providers for best management and service.
Aleks Koroveshi West End Central Apartments
The A D Body Corporate

difference
With decades of experience and a friendly, affordable service,
A D Body Corporate sets the standard for body corporate
management.