We're here to

help you
It's quick and easy to get a quote that covers
all your compliance requirements.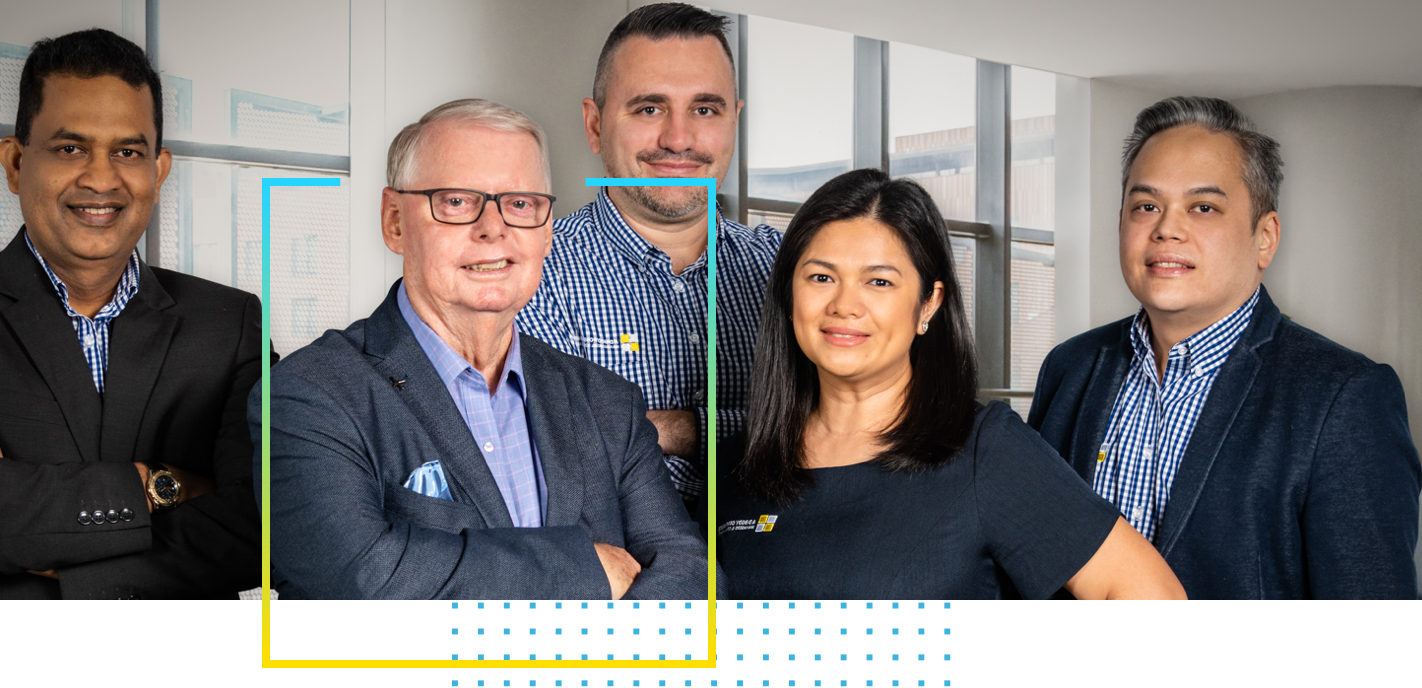 Request a quote
Whether you're looking to change your body corporate manager or
employ a company for the first time, we can provide a low-cost,
high-quality service that keeps things running smoothly. To find out
how we can make your life easier, contact us today.