Outstanding developer
partnerships
Over the past thirty years we've successfully
partnered with developers on projects of all sizes.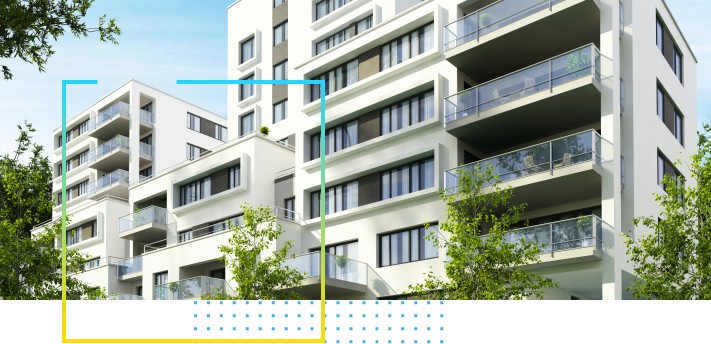 As well as being small-to-medium-strata
specialists, we partner with a select group of
developers on the body corporate needs of
larger apartment buildings.
With more than thirty years experience of working with
complexes large and small, we can make it easy for you to
meet your compliance needs.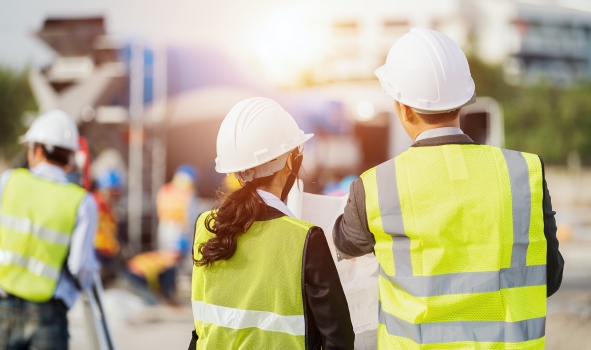 What our clients say

Amazing service
Being an investor and committee member in Strata buildings for forty years, I highly recommend AD Body Corporate Manager for their efficiency, reliability, valuable fee structure and assistance with access to legal advisers and providers for best management and service.
Aleks Koroveshi West End Central Apartments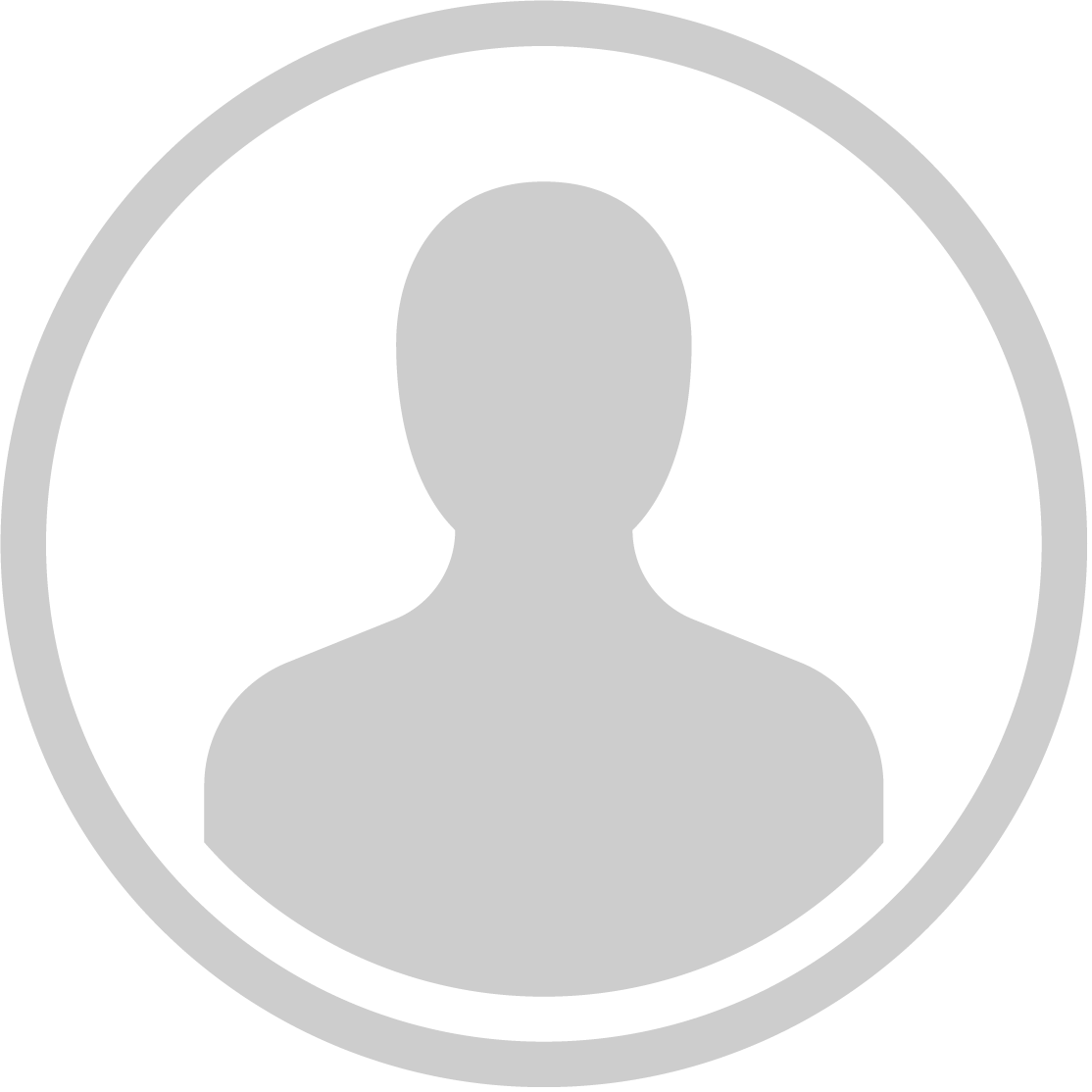 They go above and beyond
What impresses me with A D Body Corporate is their willingness to assist and make right on anything they can, as well as their professional ethics – something that isn't easy to find.
Jeff Forbes River Park View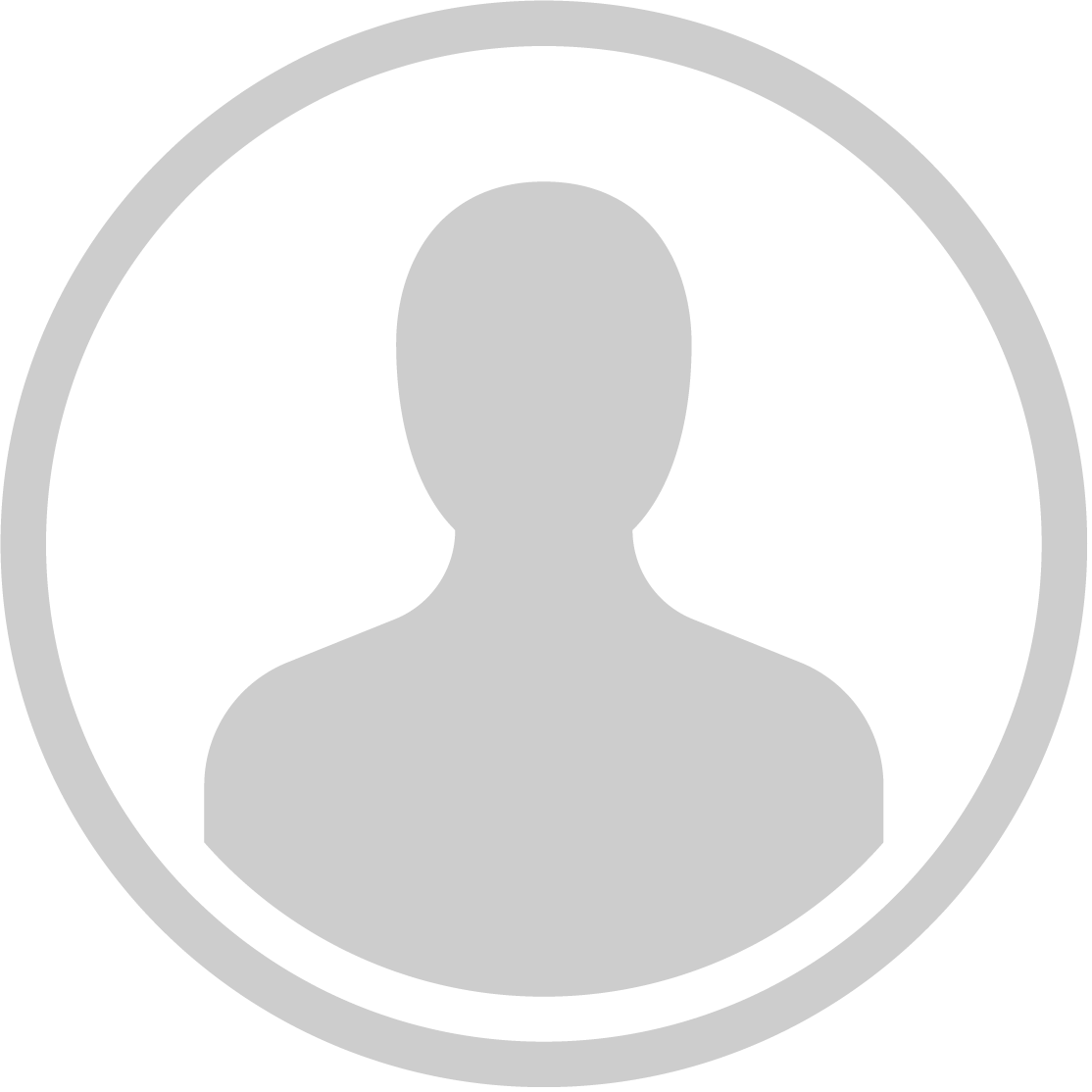 Experience and knowledge
As an owner and committee member for several properties in Brisbane, I have been incredibly pleased with the service we receive from AD Body Corporate in assisting us to manage those properties.
Ubaldo Merlino Property owner and committee Chairperson