Strata experts for 30 years
Since 1987, we've worked with Brisbane clients to meet all of their body corporate management needs at a competitive price. With demand for Queensland strata specialists increasingly on the rise, we're proud to be the experts in the field – offering our clients a friendly and helpful service that provides lasting peace of mind.

30-years
experience

Queensland
strata experts

Affordable
pricing

Local
knowledge

Personal
service

Compliance-
focussed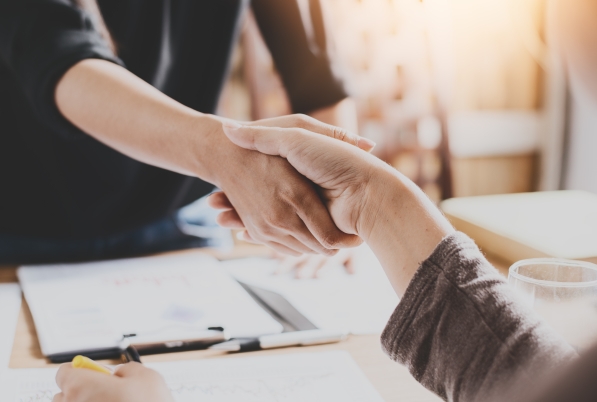 We've got you covered
Secretarial
From calling and convening AGMs to distributing minutes and more, the secretarial demands of a body corporate can be time-consuming. As experts in compliance, we can make sure everything's taken care of quickly and efficiently – giving you invaluable peace of mind.
Administrative
The administrative duties of a body corporate include establishing and maintaining rolls and registers, paying insurance premiums and detailed record-keeping – all of which we can take care of for you.
Financial
Achieving financial compliance requires the preparation of a statement of accounts, the operation of bank accounts and the drafting of annual budgets – if this isn't your comfort zone, let us do it all.
Looking for an
affordable solution?
We're not like other body corporate management firms.
We understand you have budgets to keep to, and that's why you have the option of accessing our key services with a standard price – you'll never get hit with unexpected fees. As a long established company, we also pride ourselves on delivering a personal service that sees us available to you whenever you need us.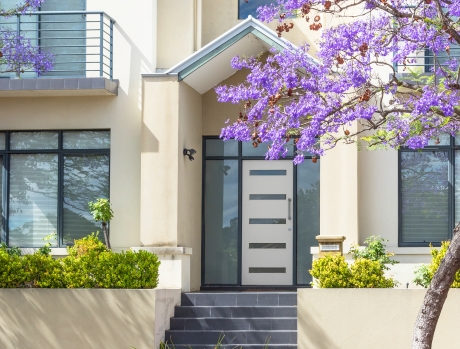 Thirty years in the business
Since 1987, we've been working closely with body corporates in Ashgrove and the surrounding areas. With a wealth of experience in the industry, we make it easy for you to meet all your compliance needs.
Queensland strata specialists
At AD Body Corporate, we specialise in providing outstanding service to Queensland strata complexes. With our long-term experience comes expertise that means we truly understand your body corporate issues and needs.
What to know about appointing a body corporate manager
The company you choose to manage your body corporate needs should give you total peace of mind and outstanding value for money. AD Body Corporate specialises in compliance, and can be trusted to deliver a comprehensive and high-quality service.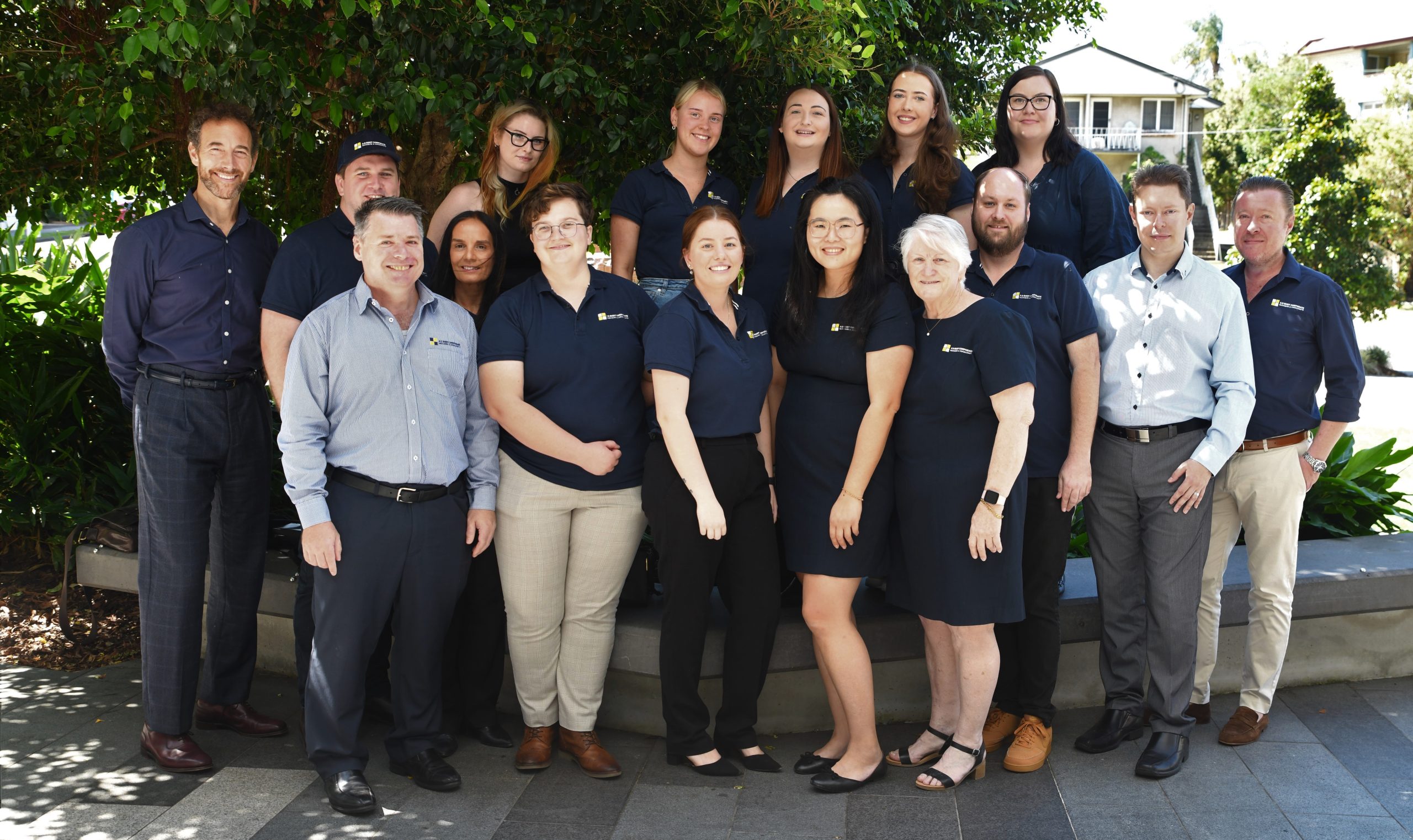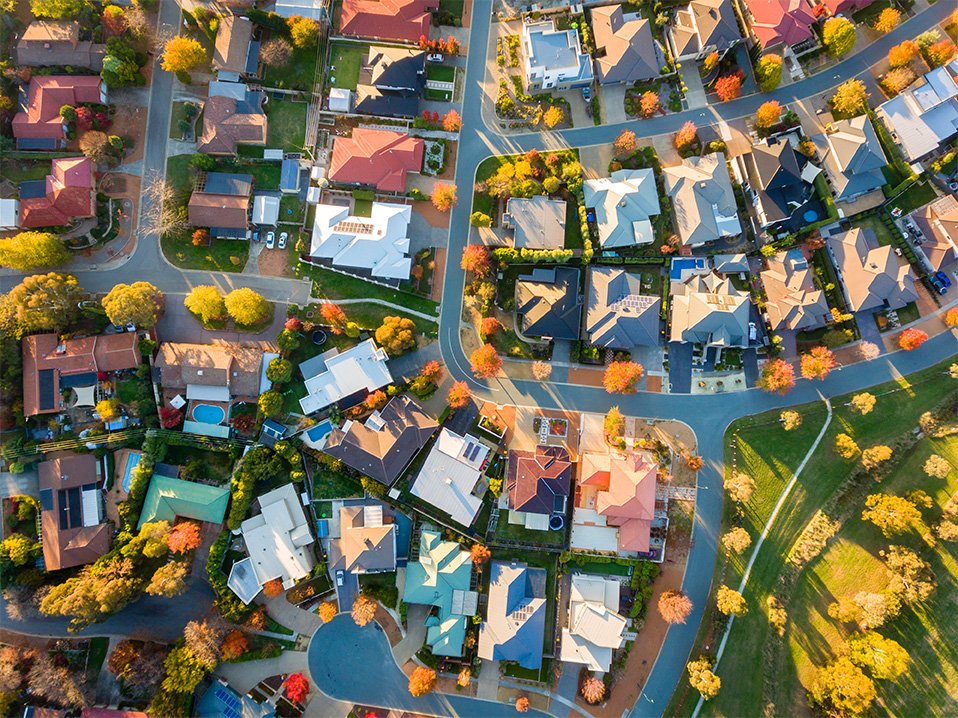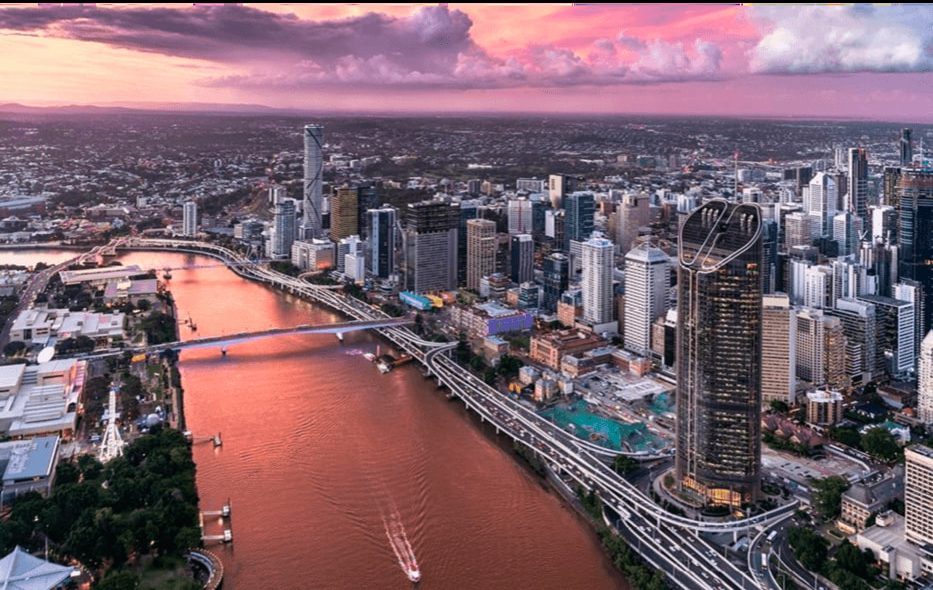 What our clients say

Amazing service
Being an investor and committee member in Strata buildings for forty years, I highly recommend AD Body Corporate Manager for their efficiency, reliability, valuable fee structure and assistance with access to legal advisers and providers for best management and service.
Aleks Koroveshi West End Central Apartments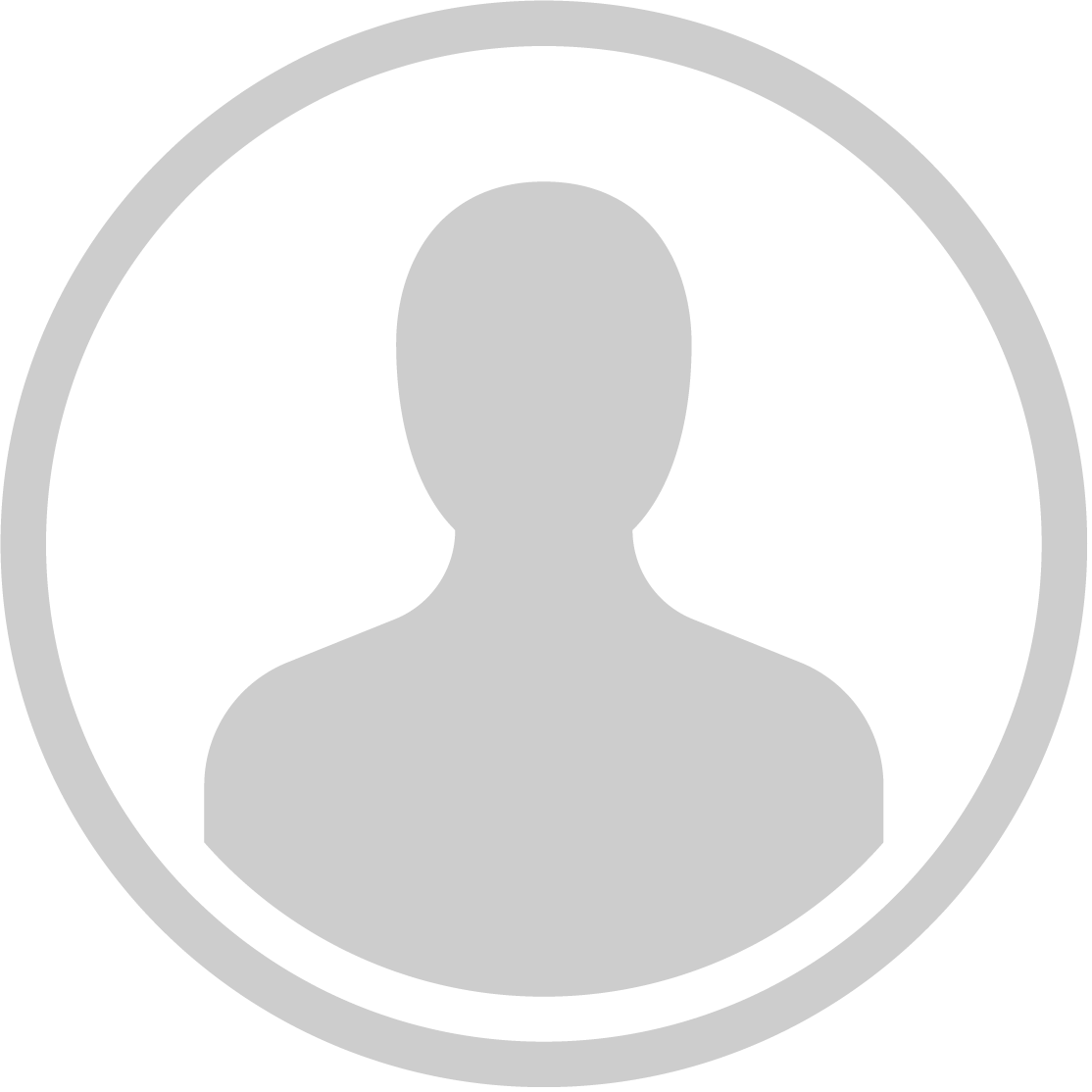 They go above and beyond
What impresses me with AD Body Corporate is their willingness to assist and make right on anything they can, as well as their professional ethics – something that isn't easy to find.
Jeff Forbes River Park View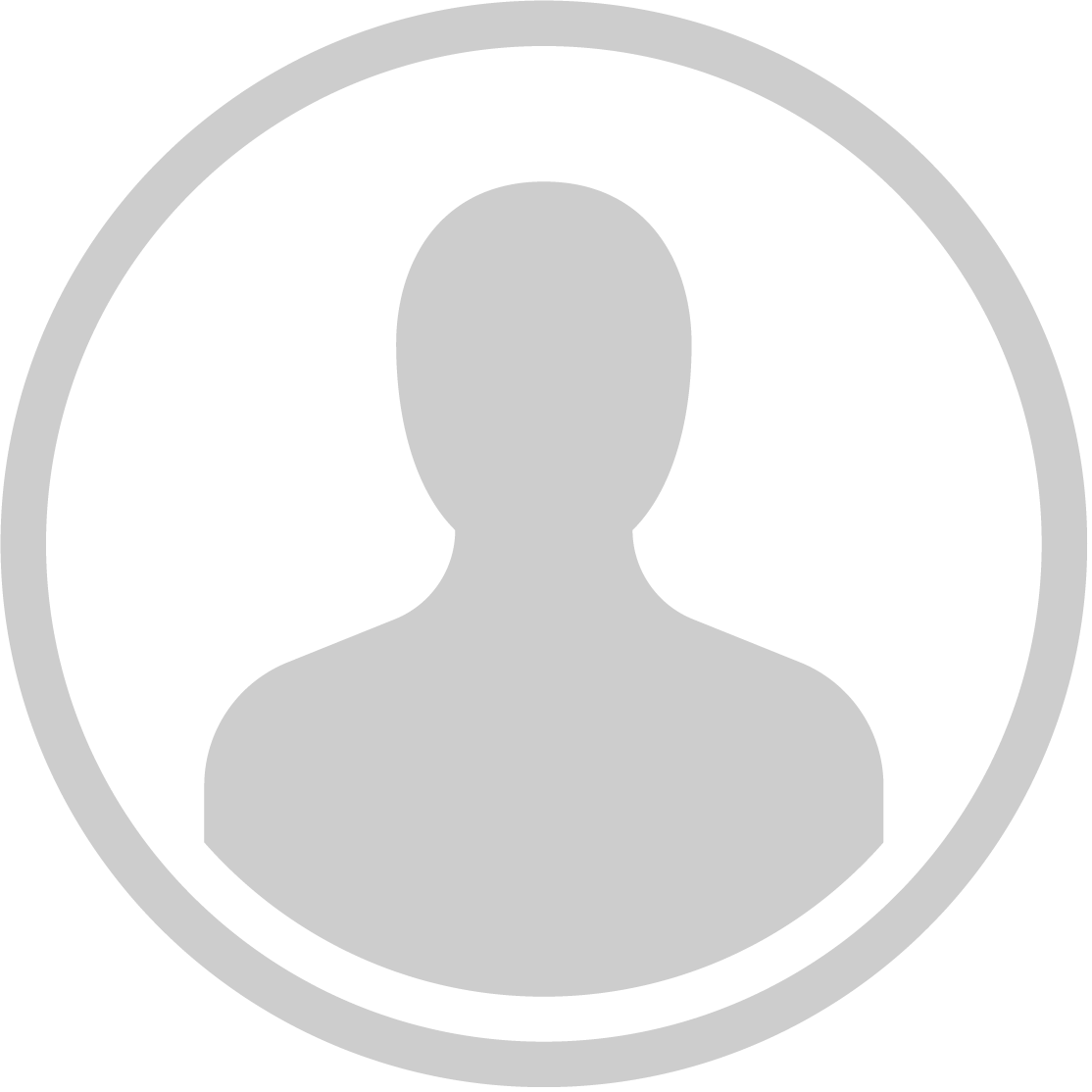 Experience and knowledge
As an owner and committee member for several properties in Brisbane, I have been incredibly pleased with the service we receive from AD Body Corporate in assisting us to manage those properties.
Ubaldo Merlino Property owner and committee Chairperson

Trustworthy and responsive
Ben and his AD Body Corporate team provide sound, trustworthy, and responsive services, helping our committees to ensure that we are compliant with the legislative, regulatory, and body corporate by-laws that are accountable for on behalf of the Unit Owners.
Peter Harrison West End Central Apartments
Looking for an established,

body corporate service?
To find out how we can help you fulfil all your duties,
get in touch with a member of our friendly team.
We are an all-inclusive company that welcomes people irrespective of race, religion, political preference, gender, marital status, sexual orientation, employment status and age into our world of Strata. This is a safe place where we work together and support the communities that are our valued clients.  We want you to be comfortable at all times with us.  Should someone make you feel uncomfortable at any time please contact us via reception@adbodycorporate.com.au if you would like us to call you to discuss the issue.