Best value,

no hidden costs
When you choose A D Body Corporate, you know
exactly what you're going to pay each year, with
no nasty surprises along the way.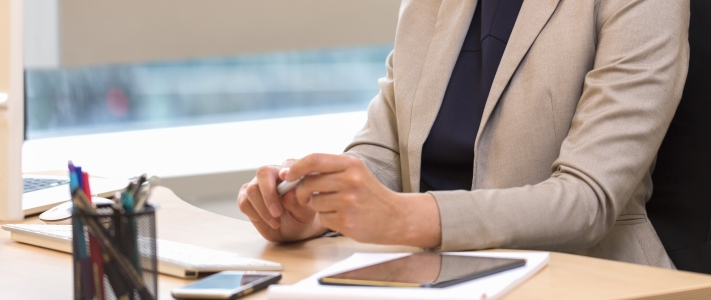 How does our pricing work?
When you choose A D Body Corporate, you can rest in the
knowledge that we'll take care of everything that's required
of you. Covering all necessary areas of compliance including
financial, secretarial and administrative duties, the sum also
includes a set for fee disbursements meaning you're never hit
with any nasty surprises.
This clear pricing lets you know exactly what you'll be paying,
which allows your Committee to budget accordingly.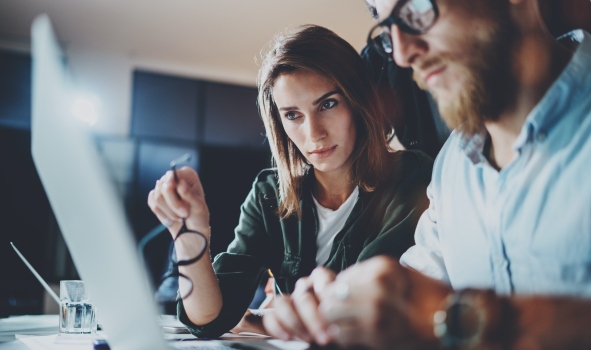 Need
more?
We go above-and-beyond our price service.
We also look after maintenance, gardening and a host of other services –
just contact one of our friendly team to chat through your needs.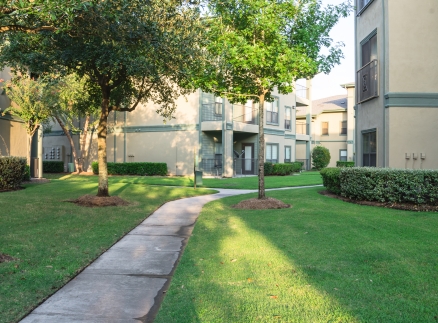 Why choose A D Body Corporate
No hidden surprises

Standard pricing means you'll never be shocked by unexpected
bills.

Budget accurately

Know your exact body corporate costs – year-in, year-out.

Pay and forget

Set up a regular payment and get on with what's important
to you.
Know you're compliant

Our team are well informed with all Strata regulations - giving you
total peace of mind.

Get the very best value

Our fee model helps us give you the best value-for-money service.

Queensland specialists

When it comes to the requirements of Queensland body corporate,
no one understands them quite like us.
Looking for an established,

body corporate service?
To find out how we can help you fulfil all your duties,
get in touch with a member of our friendly team.